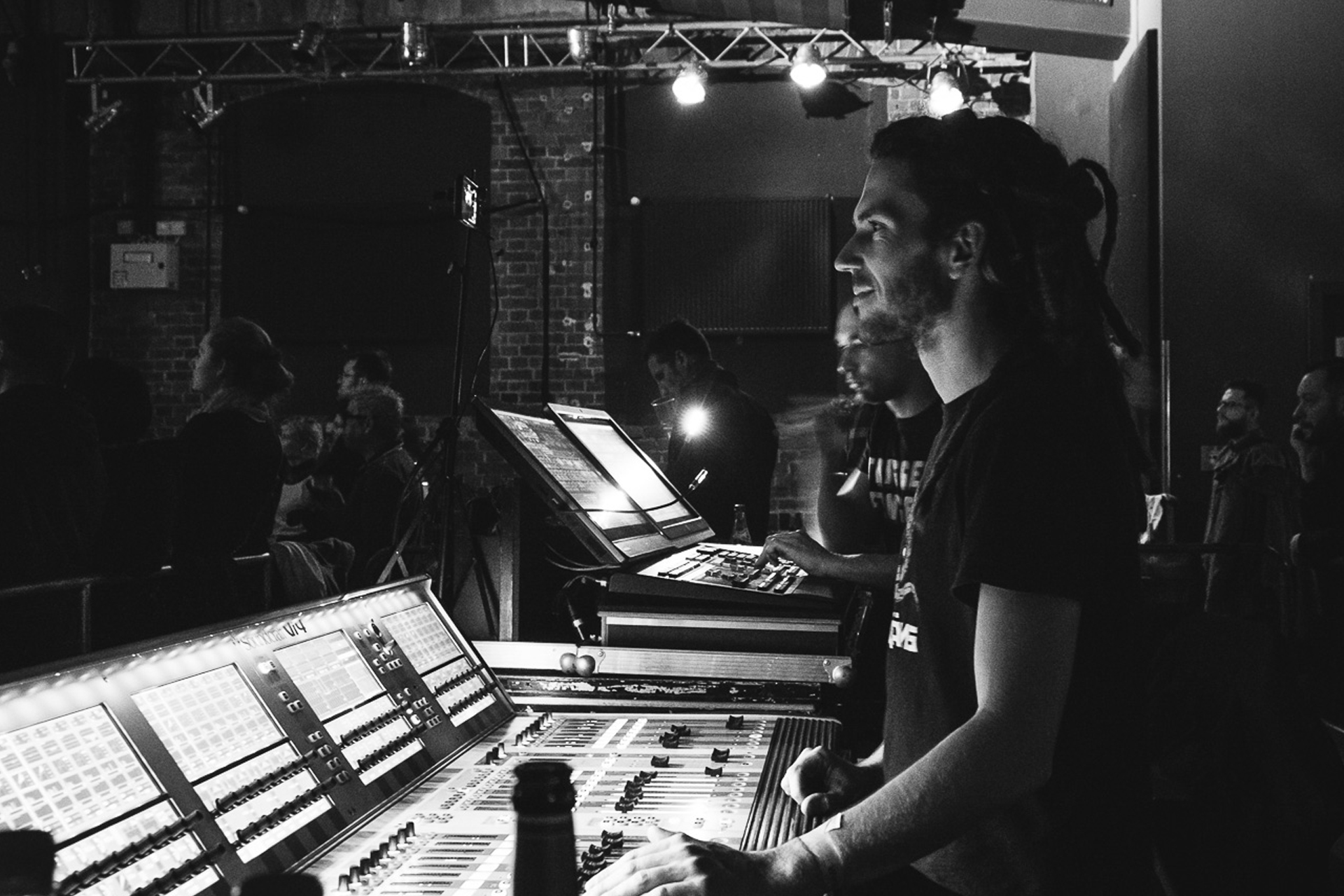 (Bad Salungen, Germany, 1980).
I've been working within the audio industry since 2001. I have a broad experience as an audio consultant for sound reinforcement systems (Annual Shareholders Meeting, Deutsche Bank at the Festhalle Frankfurt 2007-2008), room acoustics (Sala Malatesta, Santiago de Compostela, 2015), and recording studio design (ProTon Studio, Leipzig, 2011; Bungalow Studio, Santiago de Compostela, 2019). Furthermore I develop loudspeaker designs.
Another important part of my expertise lies within audio production, amongst others: orchestral arrangements for Stephen and Damian Marley within the project The Journey (Miami, 2012); live-recordings for Radio 3 (Spanish National Radio) (dif. locations, 2015 – 2016); or technical production for the festival Ciclo 1906 Jazz (different locations, 2014 – 2019).
My academic studies as an engineer and creative formation as a musician provide me with a global perspective for productions. I recieved my engineering degree, special field of acoustics at the Music Conservatory Robert-Schumann, Duesseldorf and the University of Applied Sciences Duesseldorf/Germany in 2007.